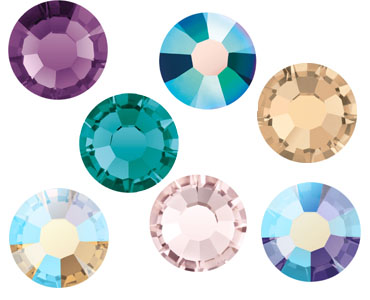 Preciosa Crystal Chaton Rose Maxima No-Hotfix Flatback Stones.
Download Preciosa Crystal Flatback Stones Colour Chart here
We are continuing to expand our range of stock items. Wholesale packs of non-stock items are available as special orders - please see special order baskets at the bottom of this section. Please let us know what you would like to see as stock items.